Hire me?
Contact me on linkedin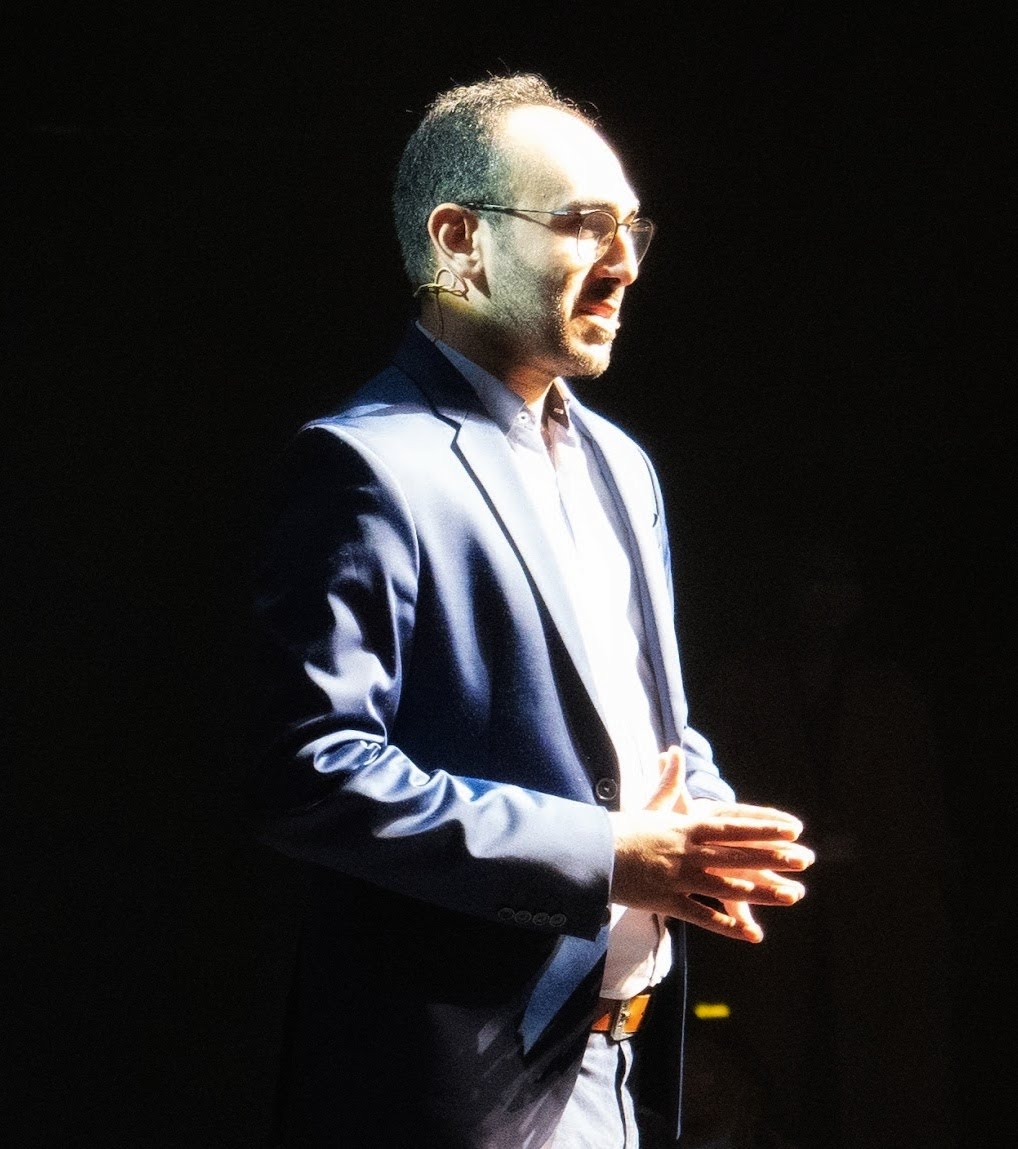 I am a passionate developer, traveler in my free time and a DIY tutorial maker. My IT interests:
Fullstack development (a Go lover)
Cloud : docker, kubernetes and micro-service architectures
Smart home: DIY cheap and good solutions for home
Currently working at Ubisoft as a software developer in the monitoring team. I develop backend applications with Go, contribute to the packaging and the deployment (CI/CD) but also debug and test the application to ensure the end-to-end functional status.
Also, I had many experiences with Airbus in Toulouse, for developing applications to monitor, visualize and alert the airplances in the air. All that in real time using the modern technologies.
Experiences
| Time | Company | Role |
| --- | --- | --- |
| Oct 2020 - Present | Ubisoft | Go cloud developer, Ops, monitoring - Performance enhace |
| Jun 2017 - Sep 2020 | Airbus | Backend cloud developer : Java Spring boot, AWS. Frontend : Vue |
| | | Full stack developer Java backend + ReactJS frontend |
| Jun 2015- Sep 2016 | Sogeti Security | Go Secruity devOps + AngularJs frontend |
Education
Google mobile web specialist scholarship laureate
AWS developer associate certificate
Master of Software and Network Engineering at INSA Toulouse.
MBA at INSA Toulouse
Achievements :
1.6k viewers to my blog/month
Android applications : 45000 downloads (in 6 months)
Backend :
Languages: Go, Java ,C, python, NodeJs
MessageQueue : RabbitMq, kafka
Relational Database : MongoDB, MySql, PostgreSql
Graph Database : Neo4j, Arangodb
DevOps :
provisioning : Ansible, Salt Stack, Puppet
virtualization : Vagrant , Docker
Scalability : HaProxy , confd, Creation of Micro-Services
Discovery : etcd
Orchestration : Kubernetes, docker swarm
Frontend :
HTML5 ,JS, CSS
Mobile : Vue, Ionic, Angularjs, ReactJs, Native (java)
Framework : Bootstrap, Material Design
UI / UX
Data Science and Big Data :
Machine Learning : R, H2o
Data's Features Extraction
Data cleaning
Behavior Detection ( Prediction )